Event Management
Auction Management
Collateral Materials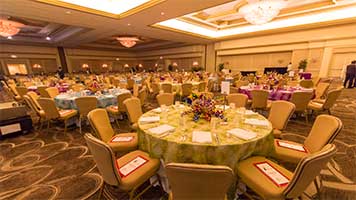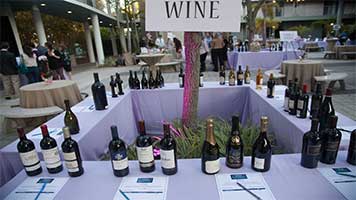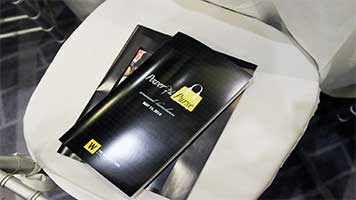 As a full-service event planning company, Eventures can conceptualize and implement events of all sizes and scope such as luncheons, golf tournaments, conferences, and galas. We understand that the planning phase is just as important as the event itself and will ensure that your event is being handled with the utmost attention to detail.
Auctions are an exciting component to an event and are an effective way to raise money for your organization. Eventures understands that a successful auction requires extensive planning and we will work seamlessly and professionally to conduct the auction in a way that is most beneficial for your organization.
Creating professional event materials can help to enhance an event. Eventures can design and prepare all printed and electronic materials necessary for an event – from invitations to signage to the program book. These materials are so significant as they reflect the identity of an event as well as the organization's mission.